Technical Transfer Pricing Study (ETPT) – Local File
We provide advice to taxpayers for the preparation of the Technical Transfer Pricing Study or Local File (LF) based on international standards and regulations applicable to each country; we are responsible for evaluation and execution of all the phases that comprise the realization of the LF.
The process for LF includes the knowledge of the "main business" of the company being analyzed, the analysis of the transactions carried out with the related or related parties, an analysis of the comparability and finally the development of the applicable transfer pricing methodologies of each country.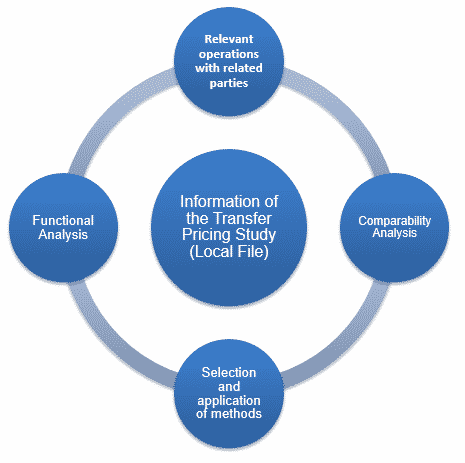 Likewise, we provide advice on the completion of the Annual Informative Affidavit of Transfer Pricing and / or annexes; within the terms and dispositions established by each jurisdiction.